GOING BACKSTAGE
NEVER GETS OLD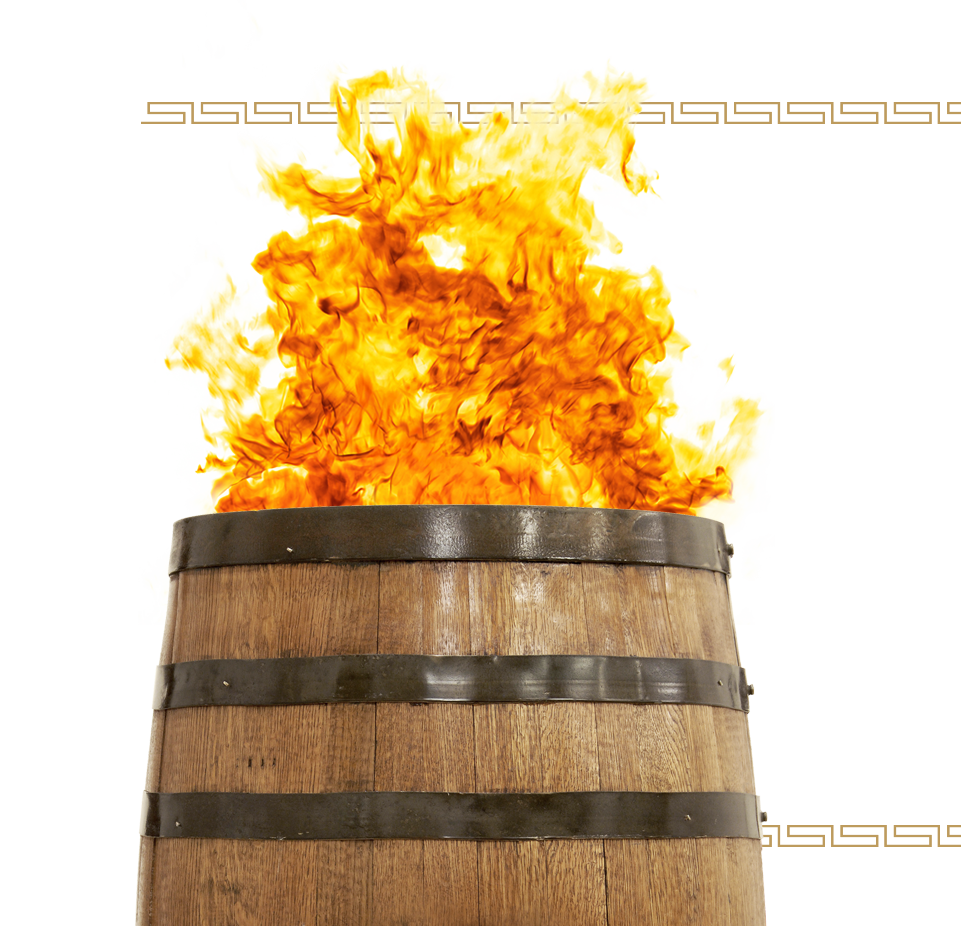 Take a Journey
through our past.
We're back where we started on historic Whiskey Row. Learn more about our exciting tour options and book your experience today.
Get your hands on a
handcrafted cocktail.
Stop into George's Bar to enjoy cocktails, flights, whisky by the glass and alcohol-free drinks. Or sign up for a George's Cocktail Class and learn how to make your own! Click below for details.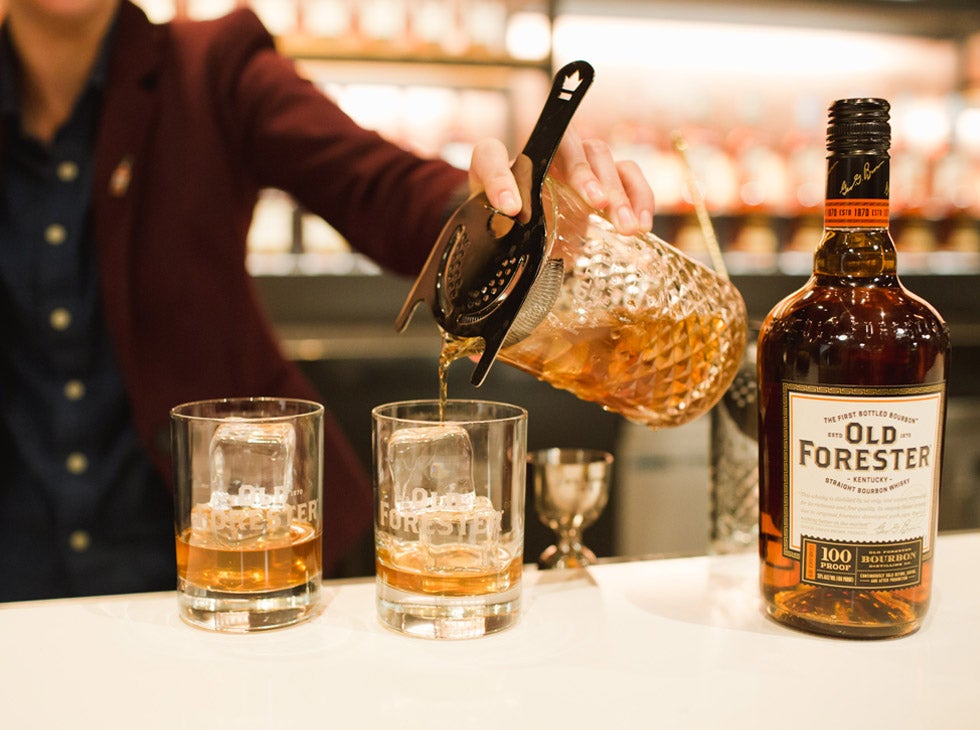 Drum Roll
Please...
Join us on Main Street as we pay homage to the early days of Old Forester with our very own "Whisky Drummer," heralding the rolling of Old Forester whisky barrels onto our truck as they make their way to the warehouse for a good long sleep.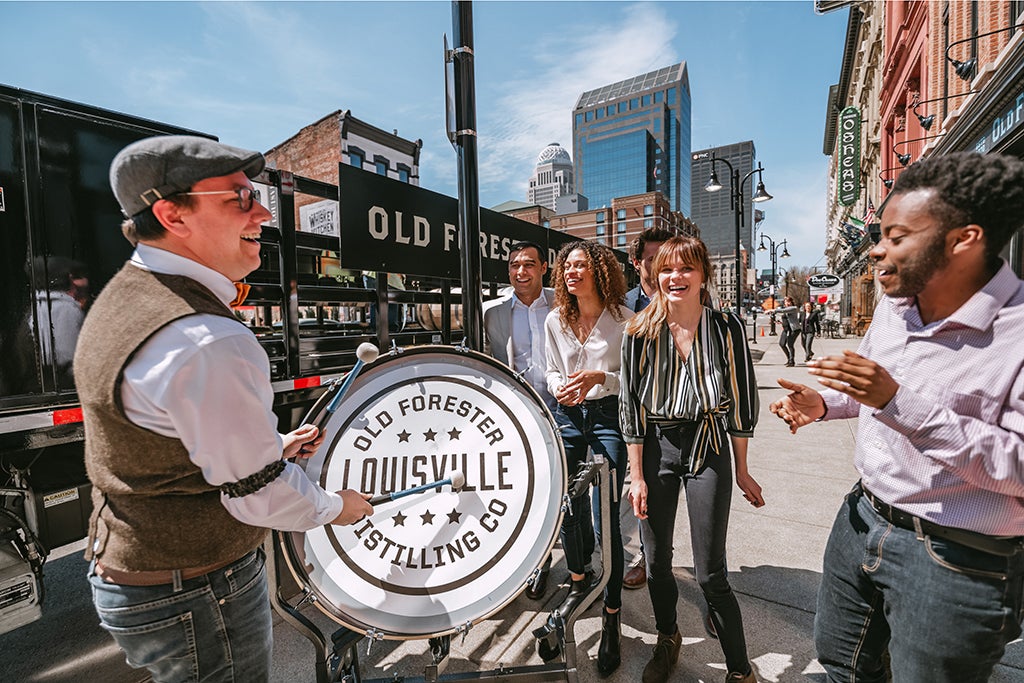 You Won't Find
a finer family.
Over the years our family tree has grown quite a bit. Get to know them all.
BE ONE OF THE
FIRST TO KNOW.
Sign up for the Old Forester newsletter and keep up with our new whiskies and special events.